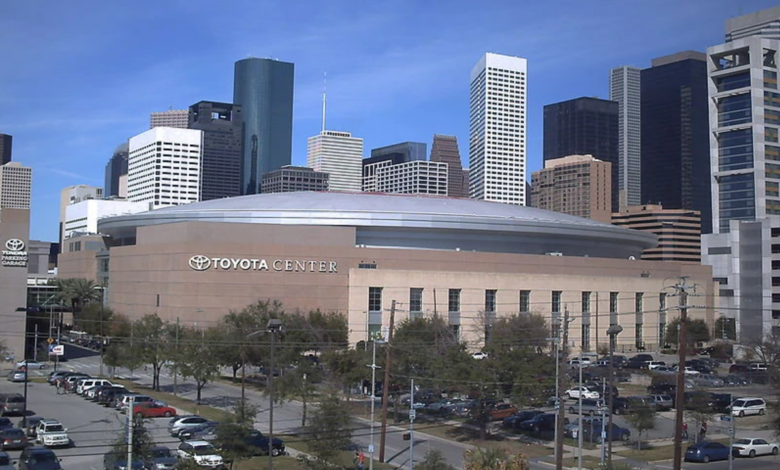 The Arizona Coyotes have struggled financially and with attendance in recent years, which has sparked rumors that the franchise may move. There have recently been rumors that the team is thinking about moving to Texas, where they may reach a larger potential fan base. Arizona would suffer a severe loss if the Coyotes did relocate to Texas. The Valley of the Sun has long been home to the Coyotes, the only professional hockey team in the state.
They would be leaving behind an enthusiastic following, many of whom have stuck by the squad through good times and bad. Although it is unclear whether the Coyotes will truly relocate to Texas, it is a distinct possibility. That would be a sad day for hockey in Arizona if they did.
The city of Houston has the fourth-highest population density in the country. The city has had great success with minor league hockey. An attempt was made to relocate the Edmonton Eskimos to Houston in the past. Tilman Fertitta acquired the Rockets in 2017 for a record-breaking $2.3 billion. It would be a no-brainer if the Arizona Coyotes moved to Houston. Another organization that might relocate is the Florida Panthers. Despite this, they are unable to relocate because their lease is not up until 2028.
Why Does Houston Not Have An NHL Team?
Despite the fact that Houston has never reached the NHL, the city has competed against the league several times. During the WHA, an attempt was made to join the NHL with the addition of five other teams. Because the NHL was not interested in adding six teams, the league eventually decided to drop the offer to add four teams.
Does Houston Have An NHL Arena?
The arena is home to the Houston Rocket of the National Basketball Association (NBA), the building's principal owners, and the Houston Aeros of the American Hockey League. The Toyota Center (Houston)Toyota Center is located at 1510 Polk Street in Houston, Texas.
Of course all of this is just speculation as it is April 1st when this article was released; thus April Fools to both you and me! Even though it wouldn't be a stretch to truthully see a team in Houston sooner than later; just more likely it won't be the Coyotes….or could it be!?