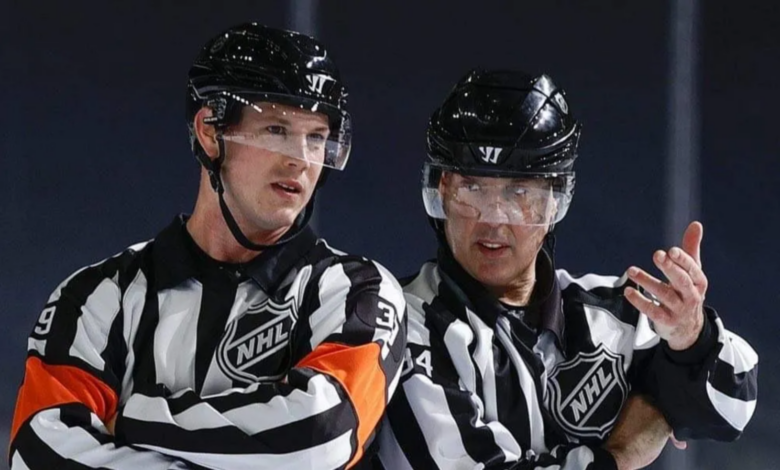 The worst fears of fans may come true, according to recent information as the Maple Leafs get ready for tonight's crucial game three in Florida. The most significant game of Toronto's season will feature some dubious officials because of their animosity for the officials throughout the postseason.
Wes McCauley is highly recognized in the league for his endearing demeanor and humorous penalty calls. Except for Toronto, most supporters enjoy watching him officiate their matches. This is due to the perception among Leafs supporters that McCauley harbors personal animosity toward Toronto and their head coach Sheldon Keefe.
Referees Wes McCauley and Dan O'Rourke get the call for Game 3 of Leafs/Panthers tonight in Sunrise.

— Chris Johnston (@reporterchris) May 7, 2023
The basis for this absurd assertion is because Sheldon Keefe testified against Wes McCauley's brother-in-law during a judicial proceeding. Fans have come to believe that McCauley has a conflict of interest and shouldn't officiate Leafs games as a result of this and an earlier incident this year in which he and Keefe got into a yelling war in the middle of the game.
How do you feel? Does McCauley administer different rules during Toronto games?