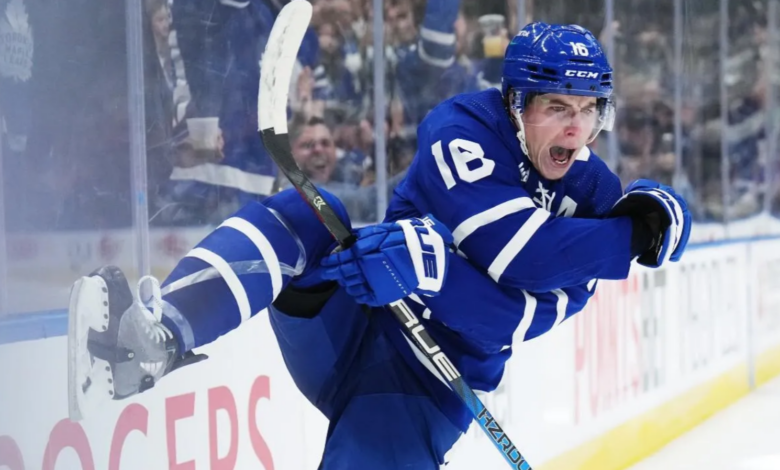 Connor Bedard's signing with the Chicago Blackhawks was ultimately verified during the selection lottery. Chicago owns the first pick, therefore it's obvious that he'll be selected first despite the organization's lack of confirmation…
The question of who he should play with is now anticipated in Chicago as another crucial decision. He won't have the same effect if he plays alone on the rink as he would if he were paired with a talented player.
On Twitter, a trade suggestion was made in which Mitch Marner would play on Bedard's line.
"Hear me out:

Chicago Gets:
Mitch Marner
Matt Murray

Toronto Gets:
Drew Commesso
Frank Nazar
Lukas Reichel
19th overall pick."
The cost to get Marner is significant, as you could have anticipated. To get the superstar, the Hawks would have to give up promising young players and a high draft pick.
With these two players coming from Toronto, Chicago would be in a position to compete as soon as next season.
What's most exciting about this proposal is seeing Marner alongside Bedard. That would be a dangerous duo every night.
Now, are the Blackhawks ready to pay the price?
Hear me out:

Chicago Gets:
Mitch Marner
Matt Murray

Toronto Gets:
Drew Commesso
Frank Nazar
Lukas Reichel
19th OVR

Leafs get their cap space, Hawks get a fun winger for Bedard.

— Aaron Itovitch (@itovitch) May 16, 2023