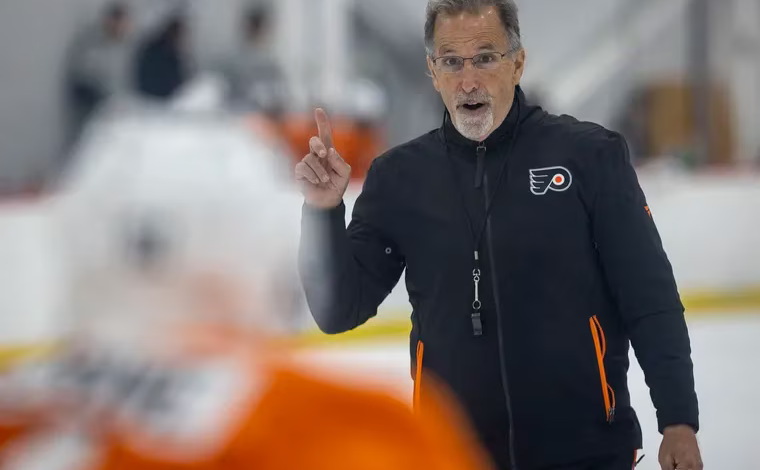 John Tortorella, the head coach of the Philadelphia Flyers, has never been one to mince words.
Torts is and will probably always be a straight shooter.
When he has a problem with one of his players, he rarely hesitates to express it.
Given the general scarcity of those, one would think he'd be satisfied with his team after Sunday's 3-1 win over Detroit.
Torts' predictability, or lack thereof, must be acknowledged.
Brendan Lemieux and Tanner Laczynski, according to the Flyers' bench boss, are 'out of shape.'
John Tortorella on his impressions of Tanner Laczynski and Brendan Lemieux, the former who played his first game in three months and the latter who played his first since Feb. 18: "They're out of shape. But they banged away."

— Olivia Reiner (@ReinerOlivia) March 6, 2023
When the general manager trades for a player and the head coach calls him fat three days later, it's always a good sign of team cohesion. Regardless, Chuck Fletcher's acquisition of Lemieux was dubious, even if it did result in a fifth-round pick.
This isn't the first time Tortorella has expressed dissatisfaction with his general manager's performance, and if it's the last, it probably means this is his final season. He's signed through next season, but you never know when the Flyers will look to clear out their roster.