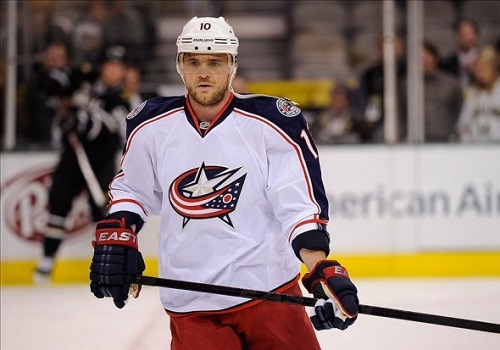 Blue Jackets forward Marian Gaborik is expected to miss 4-6 weeks with a sprained left knee. He suffered the injury Thrusday night when the Jackets lost in overtime to the Boston Bruins.
Marian Gaborik only has 11 points through 17 games this season but he is an offensive threat. His presence can cause another team's defense to focus on him and open up other opportunities in the course of a game.
This injury happened in the same week that general manager Jarmo Kekalainen made news by declaring he wasn't interested in offering Gaborik a contract extension at this time.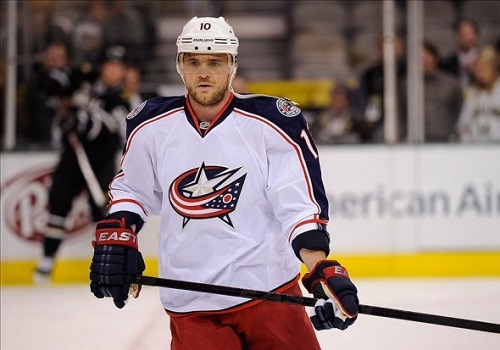 Todd Richards is concerned with finding someone who can fill the role that Gaborik played.
Boone Jenner is expected to return Sunday against the Ottawa Senators while Matt Calvert is expected to begin playing again next week.