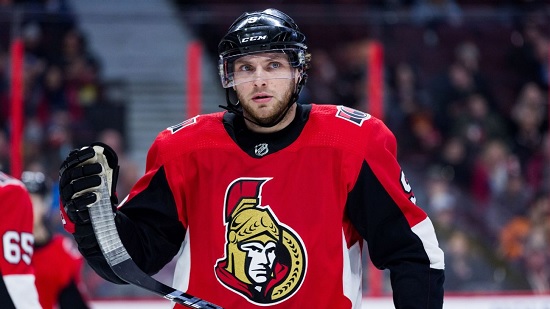 Bobby Ryan is reportedly signing a one year deal worth 1 million with the Detroit Red Wings.
This will be a one-year deal worth $1 million for Bobby Ryan and Red Wings. https://t.co/5kBJHRJGQE

— Craig Custance (@CraigCustance) October 9, 2020
Nothing is done until it's done but the expectation is winger Bobby Ryan will sign a one year deal in Detroit when the paper work is completed. #Sens #NHLFreeAgency

— Bruce Garrioch (@SunGarrioch) October 9, 2020
Bobby Ryan finished the 2019-20 season with the Ottawa Senators playing in 24 games, scoring 5 goals and 3 assists for 8 total points.