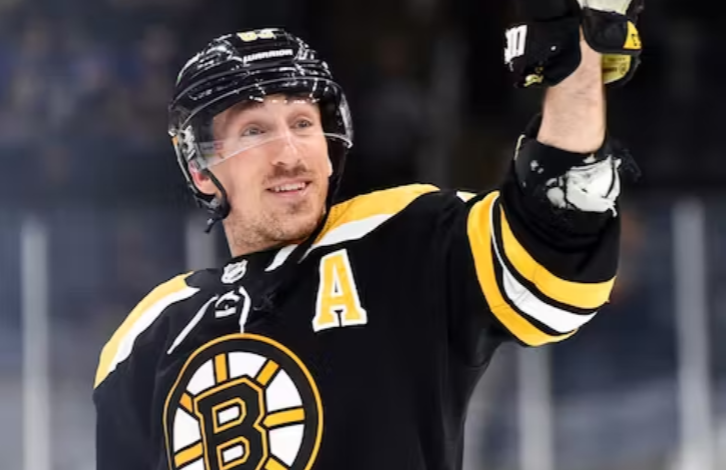 The Florida Panthers defeated the Boston Bruins in the opening round. Given that Don Sweeney put everything on the line for this year, this loss is even more tragic. They spent a lot of assets on Garnet Hathaway, Tyler Bertuzzi, and Dmitry Orlov, leaving them with few picks in the upcoming drafts.
Boston gave up a 1st, a 2nd, a 3rd, and a 5th for two rentals in Orlov and Hathaway.

They gave up a 1st and a 4th for a rental in Bertuzzi.

They took a cap penalty for next season by structuring the Bergeron and Krejci contracts in a way to go all in this season.

Big loss.

— Kevin Papetti (@KPapetti) May 1, 2023
However, that is not all; this summer, they will have to deal with an array of UFAs, and Sweeney will need a miracle if he hopes to keep any of them.
Given the team's projected salary cap situation over the following few years, these losses might force general manager Don Sweeney to reconsider his approach and choose a rebuild. The Boston team has already committed $72.9 million toward its 2023–2024 season payroll, and that sum only includes 14 players.
If Sweeney wants to build a roster that is fairly competitive, he will have to move some high-paid players. Regarding this, Marc-Olivier Cook of the website DLC advises the general manager to consider trading Brad Marchand.
The Bruins forward is not getting any younger, now 34 years old, and still has a fairly affordable contract for what he brings, at $6.125 million until the end of the 2024-2025 season. There's no doubt there would be interest in him throughout the NHL.
Next season, Boston will have a wealth of talented players. They include Pastrnak, McAvoy, Zacha, Lindholm, Ullmark, and many others. This would make a strong reestablishing core.
The Bruins might think about exchanging valuable players for others as they are unable to rebuild through the draft.
Boston may receive a fantastic return if Marchand is the one to leave the organization, or they may have some cap space to sign those UFAs.
There would undoubtedly be considerable interest in him if he were up for trade.
Do you anticipate a Marchand trade?