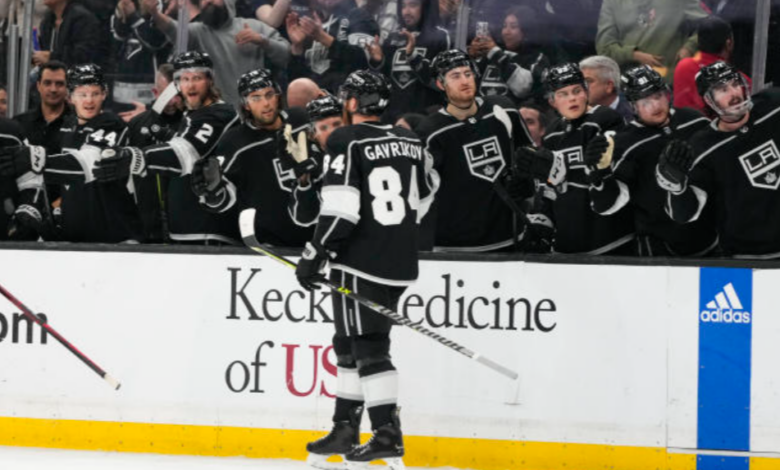 Yesterday, the LA Kings completed a significant move to free up cap space. That remaining cap space has now been utilized to extend Vladislav Gavrikov.
Vladislav Gavrikov reportedly just desired a two-year contract. It is evident that the Kings gave in and awarded him the desired term.
According to reports, the two-year contract has an average annual value of $5.875 million.
Word is this is 2x$5.875M https://t.co/vFGfPAmqgd

— Elliotte Friedman (@FriedgeHNIC) June 7, 2023
The Kings acquired Gavrikov and Joonas Korpisalo at the trade deadline.