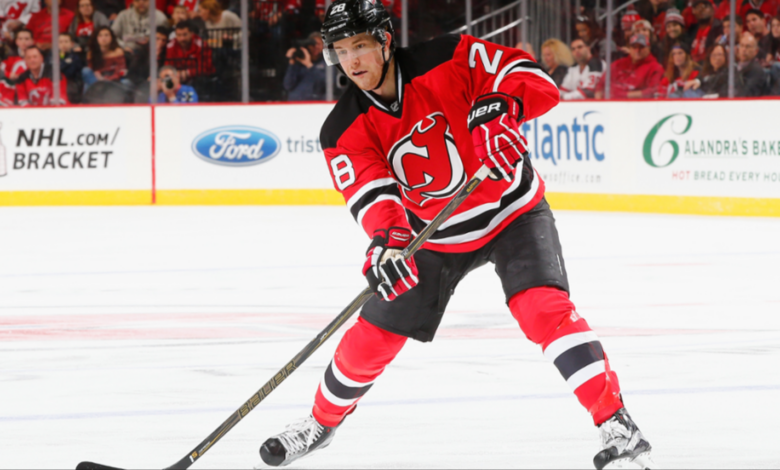 When Jarmo Kekalainen emphasized defense, he wasn't joking. He has now added a second defenseman to his off-season roster.
For the previous few years, Damon Severson has been a key member of the New Jersey Devils; yet, just as he was about to become a free agent and demand a sizable salary, he got traded.
The Devils have signed Severson to an intricate sign-and-trade deal worth $50 million over eight years, with an average annual value of $6.25 million.
After that, he will be dealt to the Blue Jackets for a third-round pick.
NJ receives a 2023 third-rounder from Columbus (that's the one from Calgary).

— Elliotte Friedman (@FriedgeHNIC) June 9, 2023
Ivan Provorov was recently acquired by Columbus, underscoring the team's emphasis on defense.
Damon Severson and NJ are working on a sign and trade to Columbus. 8x$6.25M

— Elliotte Friedman (@FriedgeHNIC) June 9, 2023