Featured
Breaking News: Humboldt Broncos Goaltender Arrested and Suspended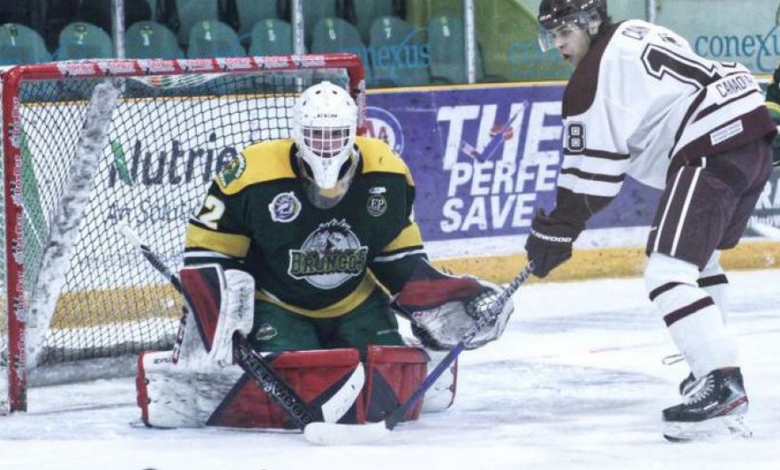 The Humboldt Broncos of the SJHL have suspended 20-year-old goaltender Jared Picklyk indefinitely following his arrest this weekend.
Picklyk was arrested at 1:25 a.m. Saturday, just hours after the Broncos defeated the Nipawin Hawks in the SJHL playoffs, according to the Saskatchewan RCMP. Picklyk allegedly drove off the road and crashed into a house on 12th Avenue in Humboldt, Saskatchewan. He was arrested on the spot after refusing to cooperate with police and declining an alcohol breath test.
There were no injuries in the crash, and the RCMP are still investigating. Picklyk's suspension is unclear how long it will last, but given that this is his final season of junior eligibility, it appears that his junior career is over.
The Kelowna, British Columbia native went undrafted by the NHL and has previously played for the WHL's Lethbridge Hurricanes and Tri-City Americans.