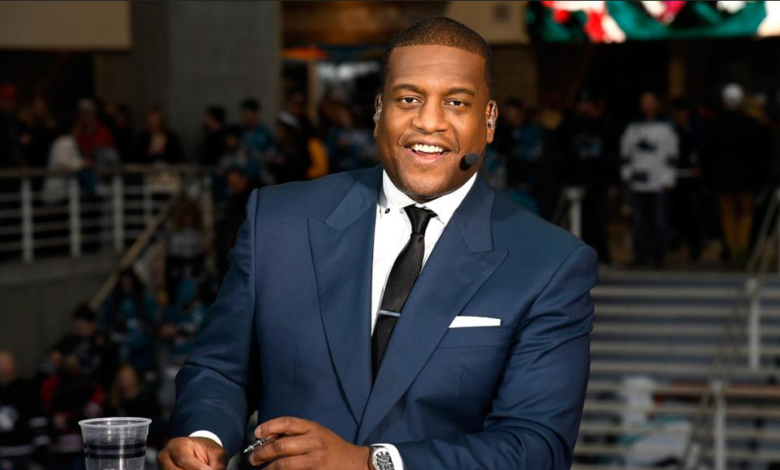 Earlier today, NHL insider Kevin Weekes speculated that the league might expand to Atlanta.
Lets dive deeper in and see how this could affect Canadian markets, specifically Nordiques and Winnipeg Jets fans.
In Weekes' tweet he states that there will be an announcement about the development of a new arena in Atlanta tomorrow (Monday April 17th). He concludes the tweet by wondering if a team will come to Atlanta if the arena is built.
**Keep an eye 👁️ on**
Tomorrow's news for an announcement regarding a forthcoming Arena development project in Georgia large enough to house Hockey Team. If you build it, will they come ? @espn @NHL @NHLNetwork @TSNHockey @DKSportsbook #HockeyTwitter pic.twitter.com/Oeue1SExg6

— Kevin Weekes (@KevinWeekes) April 16, 2023
From 1972 to 1980, Atlanta was home to the Atlanta Flames, who were eventually replaced by the Calgary Flames. The Atlanta Thrashers gave Atlanta a second chance at an NHL team in 1999.
However, in 2011, the team relocated to Winnipeg and is now known as the Winnipeg Jets, one of Canada's seven teams.
This may open up a new world of possibilities, but two stand out. The first is the NHL expanding beyond 32 teams, and if the NHL does this, will they have to seriously consider bringing a team to Quebec?
The second option will not be popular among Canadian hockey fans. The Winnipeg Jets could be relocated back here. Except for the Arizona Coyotes, the Winnipeg Jets currently have the smallest arena in the NHL. In comparison, the AHL's Chicago Wolves have just barely over a 1,000-seater arena.
The Jets also struggled to sell out games consistently this season, fueling speculation that they might relocate. Many fans will despise this possibility because it would deprive a team of one of the most devout fanbases in all of hockey.
Is the news that Atlanta is building an arena capable of housing an NHL franchise the end of the Winnipeg Jets, or the beginning of further NHL expansion to locations such as Quebec?