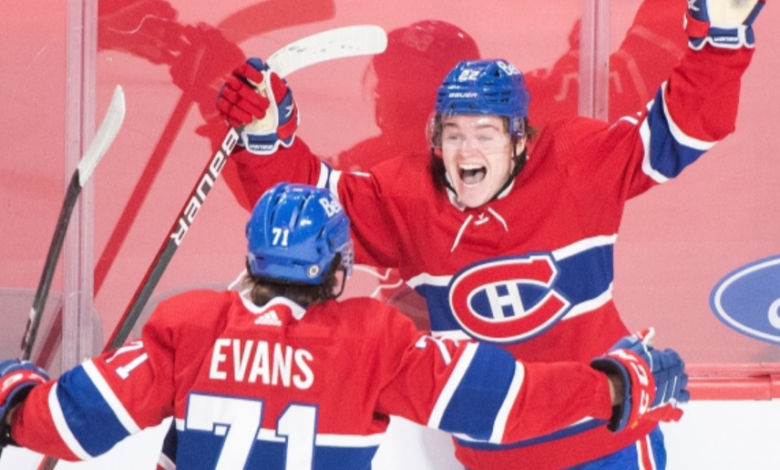 Cole Caufield has signed an eight-year contract with the Montreal Canadiens, which was just announced.
The Canadiens and Cole Caufield have formally agreed to terms on an eight-year deal worth $62.8 million after a protracted extension process.
The agreement has an average yearly worth of $7.85 million, which is just $7.875 million less than Nick Suzuki's annual value.
The Canadiens have agreed to terms on an eight-year contract extension (2023-24 to 2030-31) with forward Cole Caufield.#GoHabsGohttps://t.co/BZ1gBIzndL

— Canadiens Montréal (@CanadiensMTL) June 5, 2023
Caufield was on track to score 46 goals in his sophomore campaign, so this deal might end up being a complete bargain.