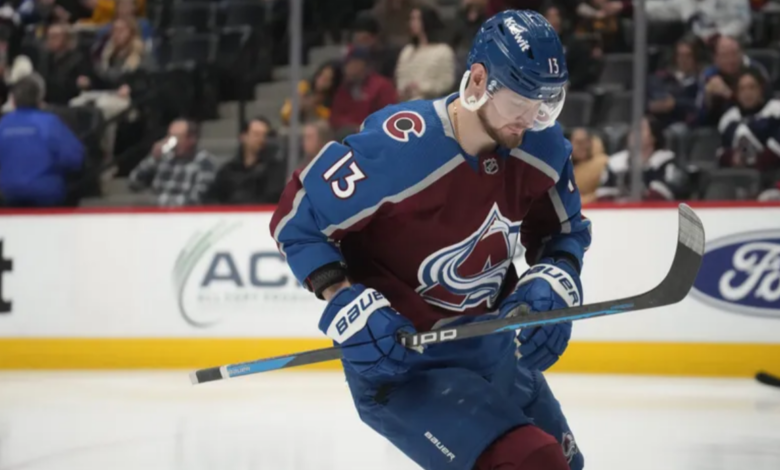 The Colorado Avalanche forward Valeri Nichushkin's hotel room was the scene of an incident last week, according to a story we covered about the release of a police tape.
In case you missed it, Nichushkin was oddly nowhere to be found when the Avalanche team doctor found an extremely intoxicated woman in his hotel room.
Nichushkin's actions during this event, which happened during the first round series between the Avalanche and the Kraken, led to many people believing that he should be disciplined by the NHL.
Elliotte Friedman, however, stated that the NHL has made a decision in this regard. Bill Daly, the deputy commissioner of the NHL, said:
Daly says there is no NHL investigation into the Valeri Nichushkin incident, that it was handled "appropriately" by Colorado and he is eligible to play. Police cam footage was released earlier this week.
Personally, I believe that the NHL wants to put an end to this situation before it draws further criticism to the League, but Nichushkin should be held liable regardless of what happened because it looked that he fled without explaining how the woman entered his room and was found in such a state.
Daly says there is no NHL investigation into the Valeri Nichushkin incident, that it was handled "appropriately" by Colorado and he is eligible to play. Police cam footage was released earlier this week.

— Elliotte Friedman (@FriedgeHNIC) June 3, 2023