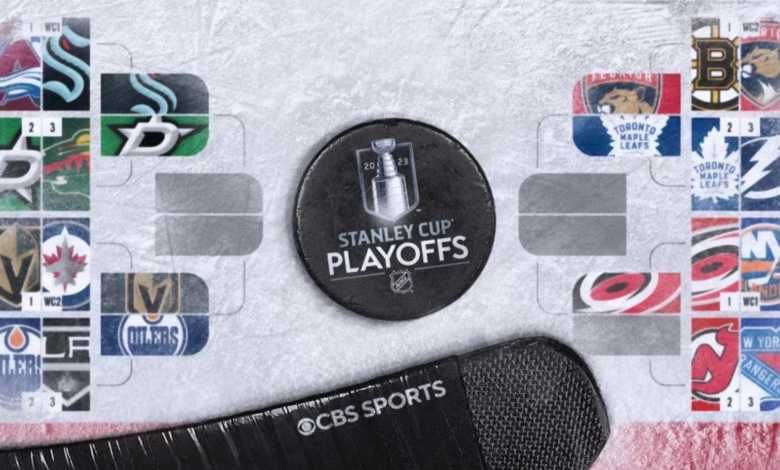 The NHL was able to provide some information regarding the next round of the playoffs with just one game remaining in the first round.
As reported by Elliotte Friedman,

"NHL announces FLA/TOR and SEA/DAL begin Tuesday.
EDM/LV and NYR or NJ/CAR begin Wednesday"
The second round begins tomorrow, so we won't have to wait long to watch some action!
View this post on Instagram
After tonight's game between the Rangers and the Devils, which will determine who will meet the Carolina Hurricanes, the one piece that is still missing will be known.
What matchup excites you the most?