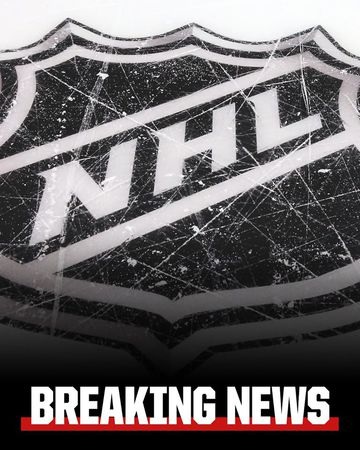 Hockey fans have been waiting patiently on a confirmation to next season's start and we finally have one!
From an NHL team exec this monrning, FWIW: "NHL is season is starting Jan 13th. Confirmed last night. We are going to be playing 56 games."

— Greg Wyshynski (@wyshynski) December 8, 2020
January 13th will kickoff the 2020-21 NHL Season.
Also confirmed by both the NHL and NHLPA is this will be a shortended season of 56 games.
Nothing finalized, however, focus in discussions related to NHL training camps has been on 10 day camps with no exhibition games. In the summer, RTP non playoff teams were hoping for a 7 day head-start to 20-21 training camps. 7 days is unlikely at this point.

— Darren Dreger (@DarrenDreger) December 8, 2020
Other details regarding divisions and if Hub cities will be used have yet to be released at this point.
Stay tuned for more updates on this here.