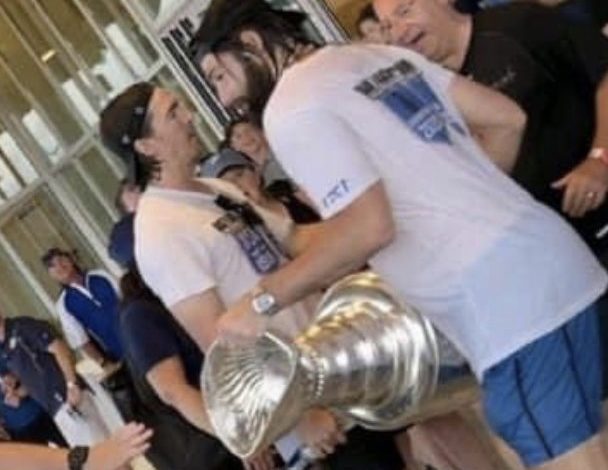 The Stanley Cup has had quite a day….
From one photo taken earlier during the parade celebrations you could vividly see the cup was dented in.
How it exactly happened has yet to be known but take a look for yourself: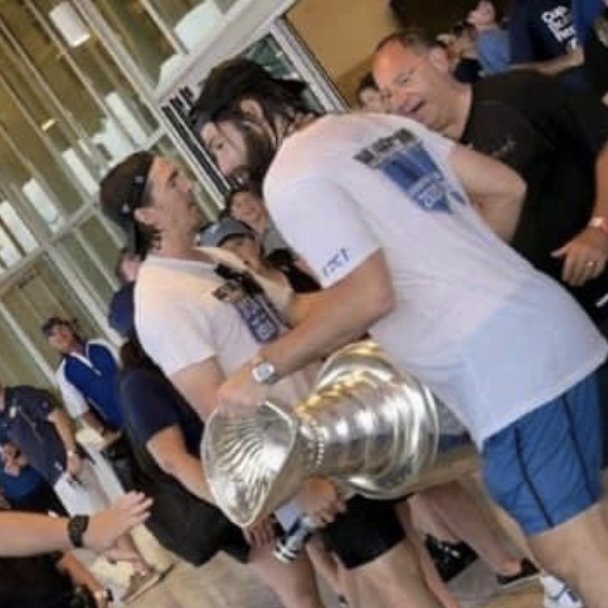 Oooooof…..
At least that's just a replica but nonetheless show some respect to Lord Stanley's Cup!
Reminds me of the great story when the Stars won the cup and it got dented in too.