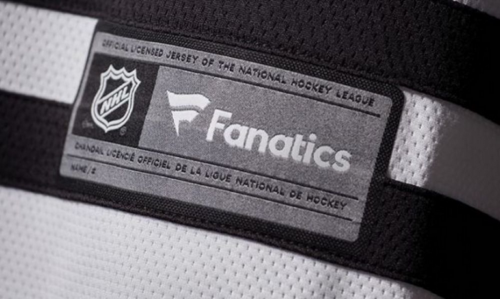 With the Adidas era of NHL jerseys coming to an end, a new provider was required.
The NHL has made its decision, and fans are dissatisfied.
The NHL has selected Fanatics as the jersey supplier for NHL players.
This is disappointing news, as their subpar fan jerseys have been widely mocked since their release in 2017.
It's safe to assume that the basic fan jerseys will receive minor upgrades and be priced similarly to the flagship jerseys.
The league made a terrible decision, and committing to it until 2035 is even worse.
Or this 🤣 pic.twitter.com/1UanN9OX1C

— Gary (@carr_leafsguy) March 21, 2023
It just feels the NHL along with Gary Bettman are only doing this all for the $$$$$ and with no actual care to where that money comes from, the fans.
"Fanatics will replace Adidas as the NHL's outfitter of on-ice uniforms and authentic jerseys beginning after next season. The deal is signed through 2035.
There likely won't be any innovative design changes until 2026-27 at the earliest.
Fanatics has grown quite the bad reputation in recent years. With cheap materials, bad customer service and awful quality control, this would be most hockey fans' last choice."
Starting in 2024-25, Fanatics will become the NHL's official uniform supplier. pic.twitter.com/IY5Vq6NDWA

— Sportsnet (@Sportsnet) March 21, 2023