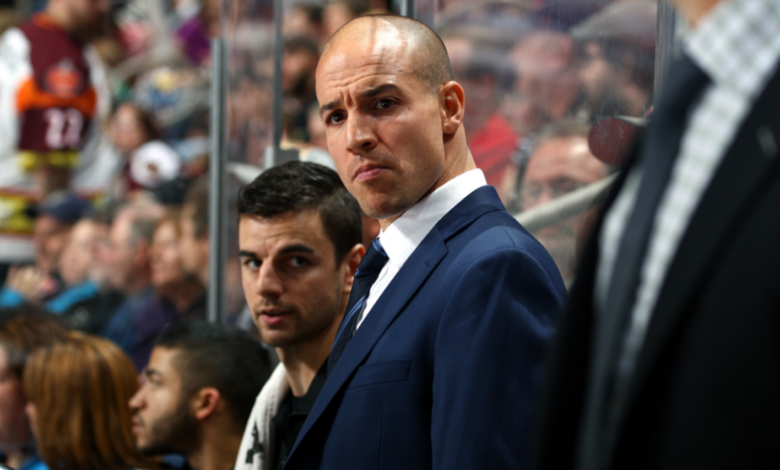 After the Washington Capitals were unable to advance to the Stanley Cup Playoffs, Peter Laviolette was dismissed. They have been seeking a new coach, just like many other teams.
The well-known insider Elliotte Friedman corroborated the rumors.
This will not come as a huge surprise to many, but hearing Washington is closing in on Spencer Carbery as its next head coach."
Carbery has served as Sheldon Keefe's assistant coach for the last two seasons, and he appears prepared to move on to the next phase.