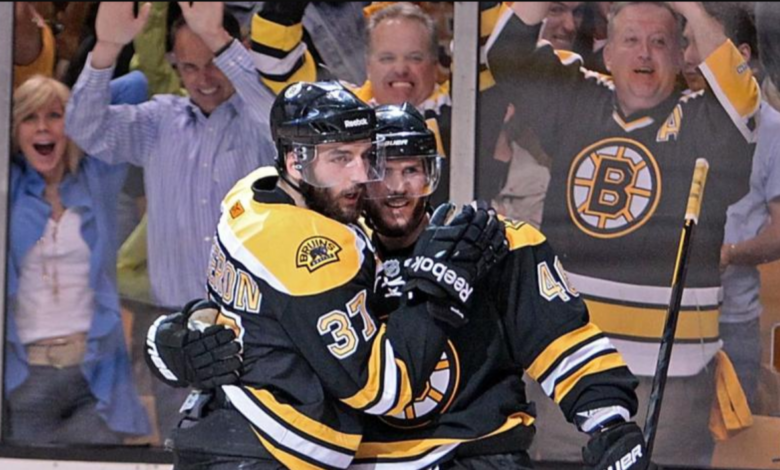 Doing without prominent players like Patrice Bergeron and David Krejci might not seem like a big deal given that the Boston Bruins currently have a 3-1 advantage in their first-round series against the Florida Panthers. After suffering an injury late in the regular season, Bergeron is yet to play in the postseason. Since the second game of the series, Krejci has been idle. Jim Montgomery, the head coach of the Boston Bruins, was quite clear today that if any or both of them receive the go-ahead for game five, they're going in.
"If they and the doctors say they're able to play, they're playing. You don't take chances in the playoffs. You don't wait to know if he's going to get another eight days of rest."

"If he's healthy, and we know what the situation is, if he gets the green light, he's playing on Wednesday night."
Although Bergeron did not accompany the team to Florida, Montgomery maintains that there is a chance he may play in game 5 when the series returns to Boston. That is far more encouraging news than what we have been receiving since the playoffs started, when Montgomery and the rest of the team were extremely evasive about Bergeron's potential inclusion in the lineup.