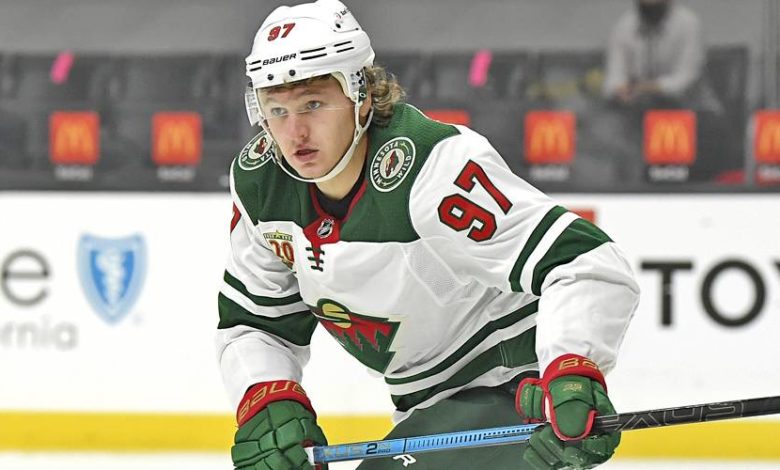 Kirill Kaprizov has rejected an 8-year contract that would have paid him $9 million per season, via Michael Russo of the Athletic. Kaprizov currently wants to sign a shorter deal (roughly 4-5 years long) because he believes he will become a $10 to $11 million per year player in the future.
https://twitter.com/HockeyHoundShow/status/1415332100673318914
In 55 games this past shortened season, the 24-year-old winger scored 27 goals and recorded 51 points. This easily made him go on to win the Calder Trophy as the league's best rookie. Therefore, it is understandable that the Wild want to lock him up as long as possible.
It's a head scratcher to say the least that Kaprizov wants to play it out instead of taking a hefty and quite fair contract offer to him. We'll see how both sides keep going at this but in his case this may come back to bite him especially that longevity of careers are never promised.
Also let's not forget a month ago it was believed Kaprizov was going to leave the NHL and sign in the KHL.
As of now talks with likely Rookie of the yr Kaprizov & @mnwild have gone cold. My understanding is he's in Moscow and it's believed CSKA is interested in signing him for KHL & Olympics. @NHL @NHLNetwork #HockeyTwitter

— Kevin Weekes (@KevinWeekes) June 18, 2021
Time will tell if the Wild can lock up their young star player at a favorable contract to each party.