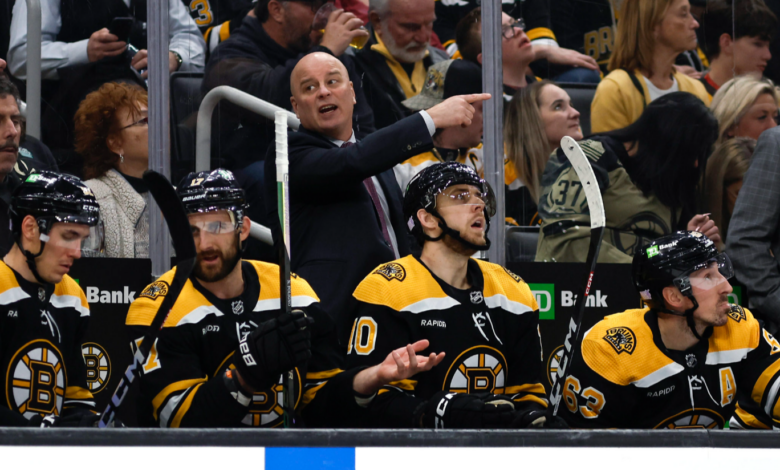 When the Boston Bruins play the New Jersey Devils on Saturday, they will have a chance to be a part of NHL history, and considering the way the Bruins have been playing this season, they may even be able to claim that piece of NHL history as their own.
The Bruins already have 61 victories under their belts going into their game against the Devils on Saturday, but a victory over the Devils would tie the NHL record for most victories in a single season by a team in league history. The Detroit Red Wings won 62 games in the regular season of 1995–1996 and the Tampa Bay Lightning matched that achievement more than two decades later in the regular season of 2018–2019, making them the only two teams in NHL history to have done so.
Perhaps what will make the game on Saturday must see TV however is the fact that the Bruins have a very real chance of overtaking both of those historically great teams further down the line. Although the Bruins can tie to the record with a win on Saturday, they have 3 additional games remaining on the schedule with a matchup against the Philadelphia Flyers on Sunday as well as a pair of matchups against the Washington Capitals and Montreal Canadiens next week.
I strongly doubt the Boston Bruins are thinking about breaking the record just yet because they must first defeat a New Jersey Devils team that is in the playoffs in order to even tie it today.