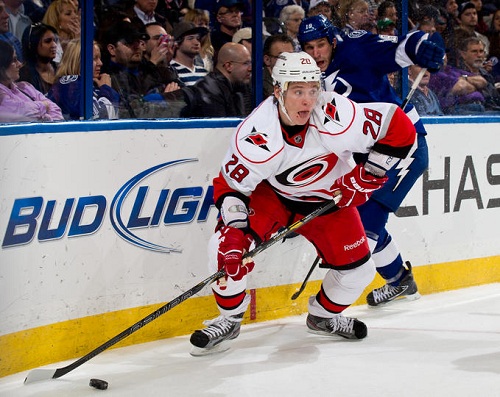 The Carolina Hurricanes have come to an agreement with free agent to-be Alexander Semin on a long-term contract extension. The extension is for five years, $35 million. Semin makes $7 million this season and is currently on a one-year free agent contract signed last offseason. With the fact that Semin was set to become an unrestricted free agent at this season's conclusion, the Hurricanes obviously felt that they couldn't afford to get into any bidding wars with other prospective teams in the offseason.
Semin has 8 goals and 22 assists on the year thus far, and has been an elite player on the top line for the Hurricanes. He's also has a plus/minus rating of +18, tied for 6th in the NHL. His best pro for the Hurricanes may not be the stats he actually puts up though. For years, the Canes have been looking for a player who can play alongside Captain Eric Staal and unlock his full potential as one of the elite centers in the league. Semin has been essential in Staal's production this season and the two play very well together. Staal currently has 14 goals and 21 assists, and is a +19.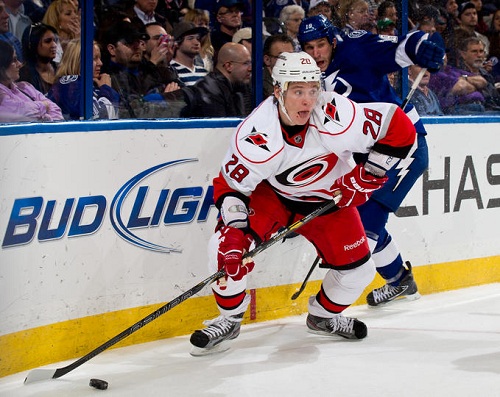 The importance of a player who can play top line minutes can't be understated in this league. Semin's contract extension keeps him in Carolina through the 2017-18 season and fans are thrilled that he'll be here long term. General Manager Jim Rutherford took a chance on a risky player this offseason, and now he's rewarding him for his great team play and on-ice capabilities.