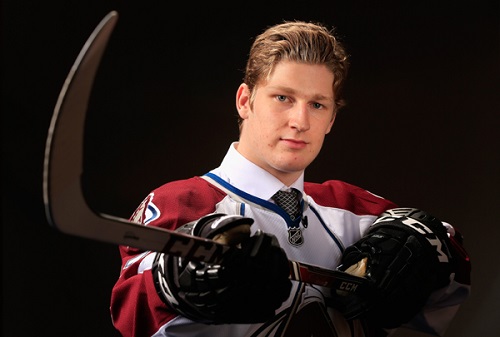 Here is the re-cap for the Colorado Avalanche since the NHL Draft a couple weeks ago:
Number one overall pick Nathan MacKinnon signed a three-year deal that will pay him about $3.7 million a year. All ready announced by head coach Patrick Roy to be centering the third line, MacKinnon will be in the spotlight come October when the NHL season gets under way and he begins hopefully another Calder Trophy campaign like captain Gabriel Landeskog did in his 2011-12 rookie season.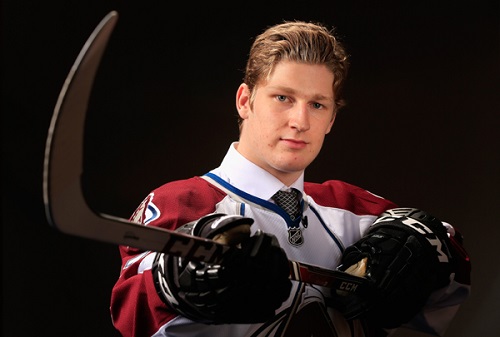 Former team captain Milan Hejduk will not be playing for the Avs this season. There, I said it. The Avs have kept Hejduk around for the last couple seasons on one-year/$1 million deals, but his time in Colorado has come to an end. Still unsigned by the Avs, Hejduk has been practicing on the ice sans Avalanche gear. He may find a spot on a roster this fall, just not the Avs as the front office rebuilds and moves on; leaving Hejduk without much of a role as Coach Roy has all ready posted his proposed line matchups. Hejduk was not listed and the Avs currently have a full roster.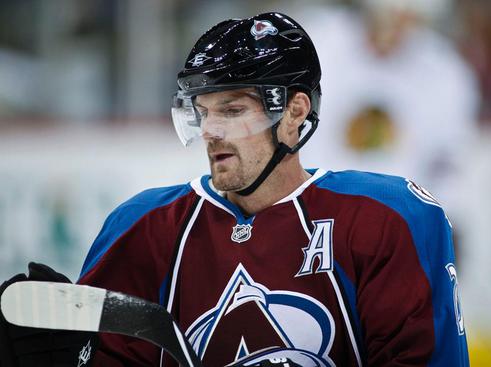 The Avs signed a host of players to short-term deals, another example of how the front office is going to be holding season long tryouts to build a better Avalanche roster. Some are minor leaguers, some are returning faces like David Van Der Gulik. I'm not going to detail this crop of players as most will play in the AHL and receive call ups as needed, more on them to follow in the upcoming season as they are called up.
The Pepsi Center got a necessary upgrade as they junked the old scoreboard and video screen cube at center ice for a new, state of the art four-screen 1080p HD monstrosity (Kroenketron?) that spans from blue line to blue line. I personally can't wait to finally watch replays in glorious HD instead of the ancient technology that had inhabited that space previously.
Training camp is approaching … for the NFL, but NHL training camps won't be too far behind.