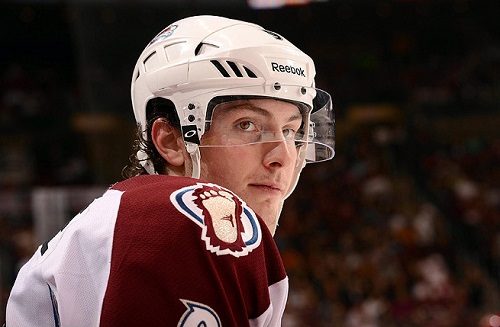 Coach Patrick Roy delivered a sigh of relief-type update about Matt Duchene on Sunday: he will need at least one week of rest.
Avs fans can breathe now knowing that Duchene, who leads the Avs with 20 points, should only require a week off from hockey. That isn't set in stone, but it is much better than the initial prognosis that would require a month off. Not throwing caution to the wind, Duchene did not return to the ice during the 4-1 loss to Florida.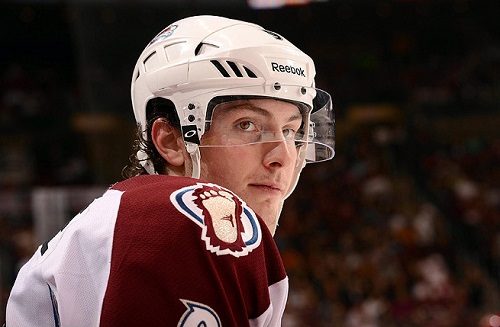 That made things seem worse, but with an evaluation an update, the silver lining was revealed to be not so bad. Still no guarantee that he comes back after a week, but a week or two is much better than a month or more off for the Avs best player.