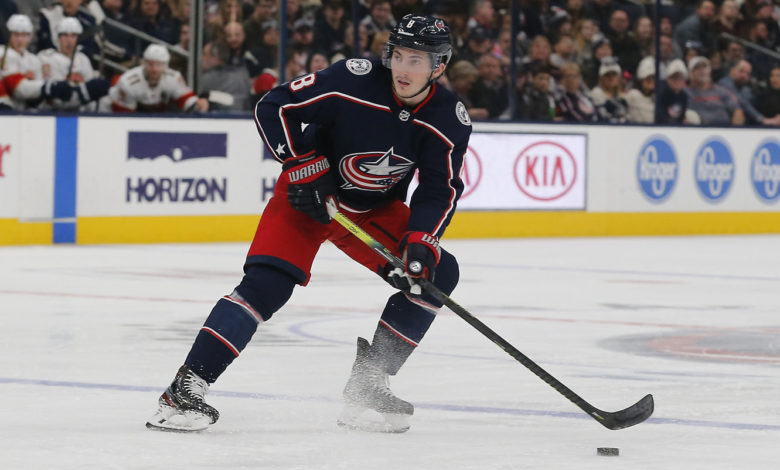 Werenski signed a six year contract worth $57.5 million ($9.583 million AAV, the largest cap hit in team
history).
https://twitter.com/nhlupdate/status/1420929897837457414
Zach Werenski, since arriving in Columbus, ranks tied for third in the NHL among defensemen in goals and 19th in points. He has 65-124-189 in 335 games played.
Werenski is a Blue Jacket for at least seven more years. He has one year remaining on his current $5 million AAV contract and the next contract buys an RFA year with arbitration rights and 5 UFA years.
https://twitter.com/JacketsInsider/status/1420929749015093259