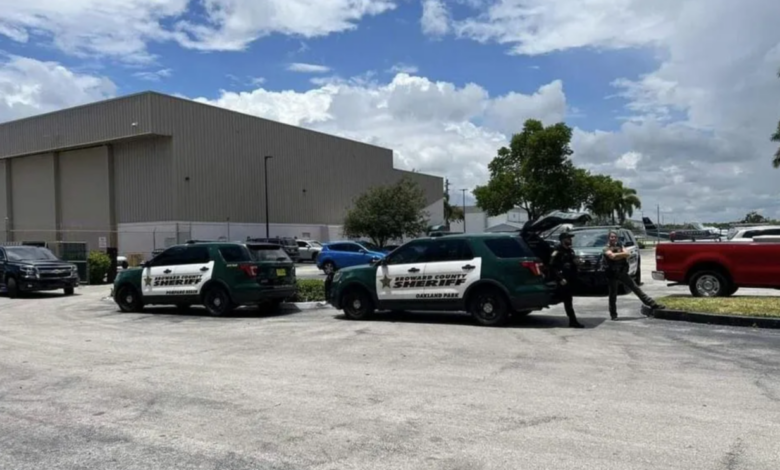 After a Hurricanes fan made threats against Florida Panthers players on social media, police had to get involved and are escorting the team out of the airport.
Social media is a platform for communicating with the people you care about and sharing many wonderful moments and memories. However, some people do not utilize it for this intent; rather, they attempt to cause harm to others in order to entertain themselves and tell "funny" stories.
Radko Gudas, a defenceman with the Florida Panthers, was recently threatened with death in a "joke" made by a Hurricanes fan.
The picture that shows a tweet with Radko Gudas' address and a pipe bomb implies the person will be bombing Gudas' house.
These threats were reported to the FBI and the police where police took immediate action and waited to escort the Panther's away.
Despite the fact that this is undoubtedly a nasty joke, it appears that legal action will be taken and the person who made these threats will be comprehended.
Even if sports teams might enrage individuals, it is never acceptable to make such threats.