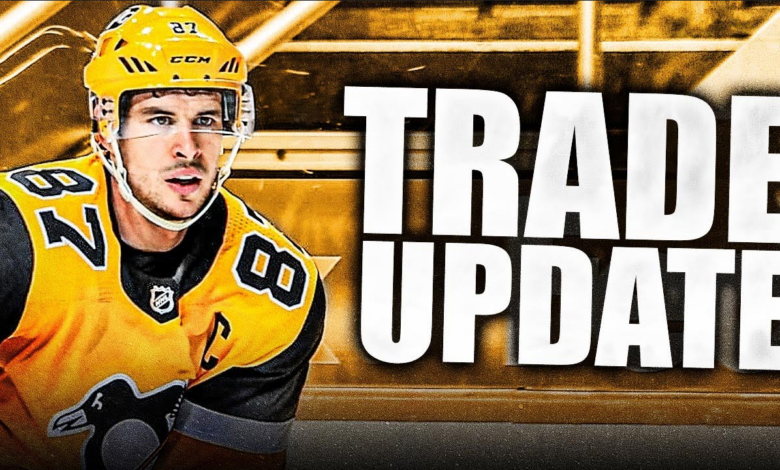 It's difficult to imagine NHL superstar and future Hall of Famer Sidney Crosby wearing anything other than Pittsburgh's black and yellow. Regardless, fans may have to accept that Sid the Kid may not remain a Penguin for much longer.
With the recent dismissing of general manager Ron Hextall, fans and journalists alike have speculated on who would take over for Pittsburgh. Whoever gets the job will have to make a difficult decision about whether or not to keep their aging core.
Having Crosby, Malkin, and Letang leaving their primes, the term "rebuild" has been thrown about more lightly in Pittsburgh. If Pittsburgh's new management decides to go this route, Mathis Brunet feels they should deal Crosby in a move similar to the Seth Jones trade from two summers ago.
The original article is written in French, but a fast Google translation will quickly reveal the piece's major argument. If Pittsburgh wants to get the most out of Crosby, they should deal him while he still has star power to offer.
Cadeau empoisonné à Pittsburgh… https://t.co/FxwWsL94Im

— Mathias Brunet (@mathiasbrunet) April 17, 2023
Although fans may believe that Crosby shouldn't play somewhere other than Pittsburgh, there is too a logistical side to operating a team that must on occasion disregard feelings for players and fan-base alike to achieve success.