Calgary Flames
Featured
Dark Secrets Uncovered: The Troubling Reasons for Darryl Sutter's Termination Come to Light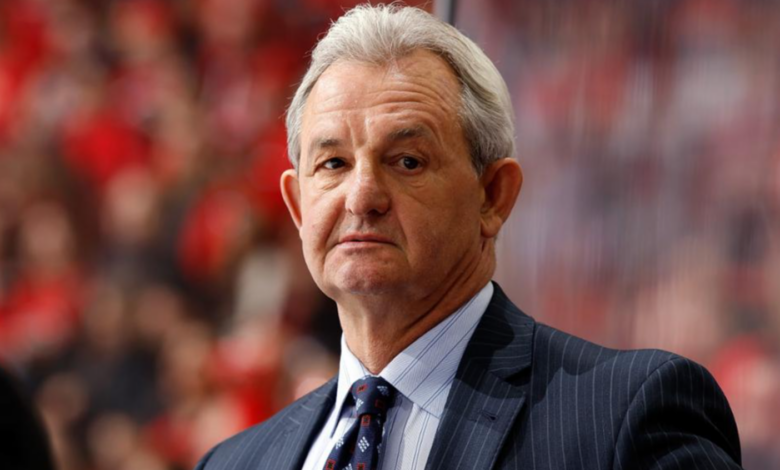 It's easy to say that the Calgary Flames' 2022–23 season didn't go as planned. Numerous mistakes were made, and Darryl Sutter, the head coach who was later sacked, received a lot of blame for his performance and behavior.
Katie Strang, Julian McKenzie, and Hailey Salvian collaborated on a rather in-depth analysis of what specifically went wrong with Sutter during the 2022–23 season over at The Athletic. Spoiler alert: a lot.
"He made derisive comments, both publicly and privately, seemingly to single out players and in some cases, to embarrass them. In November, the franchise launched an internal investigation to probe an incident after Sutter allegedly made physical contact with a player on the bench during a game.

By November, the team became aware of an incident in which he was alleged to have made physical contact with a player on the bench during a game, according to three league sources, who were granted anonymity because they were not authorized to speak about the matter. Players and staff members were interviewed about the alleged incident. According to multiple league sources, the player told his teammates he did not find the contact to have crossed a line and did not want to see the matter escalated."
Darryl Sutter has since come out stating that none of this is true which would be the exact statement one could expect that denies the allegations. Are we to really believe Darryl Sutter's time in Calgary is more fabricated by media or perhaps he really has become the problem we see consistently in hockey that needs to be changed?