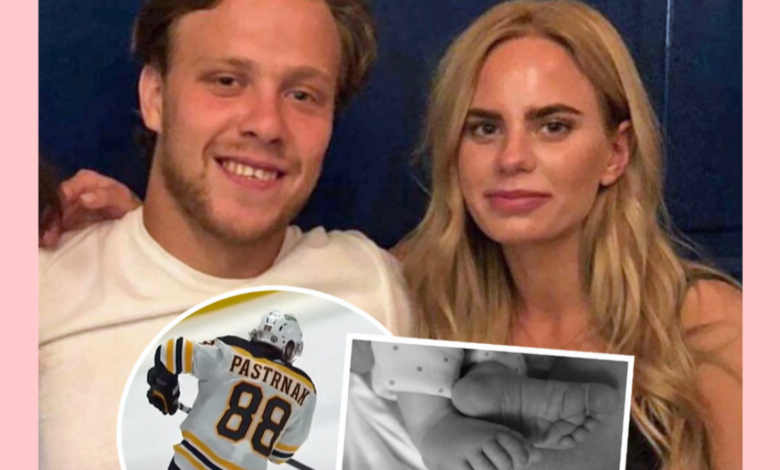 On his personal Instagram account, Boston Bruins forward David Pastrnak delivered some significant news.
Pastrnak announced that his wife had just given birth to a child this evening.
"Freya Ivy Pastrnak is finally here. We've dreamt about this moment for a long time, and I couldn't be more proud of my two beautiful girls. I can't wait to watch you be the best mamma to our little nugget."
Best wishes to the family!