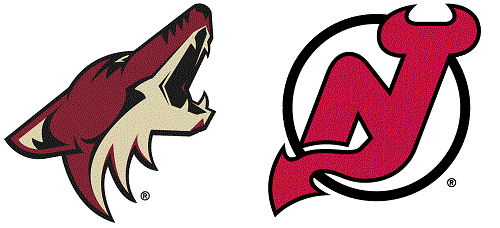 38 year old forward Steve Sullivan was traded from the Phoenix Coyotes to the New Jersey Devils today.
Here's Sullivan's year in a nutshell. He scored a hat trick in the third game of the season. He scored a goal the day after, and then went into hibernation mode, recording just two assists (after 7 straight games without a point). He currently has 5 goals and 12 points in 33 games.
In his 19 year career he has scored a total of 288 goals and 454 assists for 742 points in 1002 career games.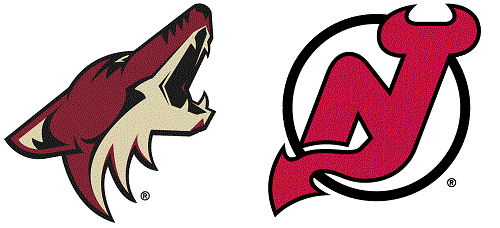 In return, the Phoenix Coyotes received a 3rd round pick in this year's draft.
Follow me on Twitter @yungspork