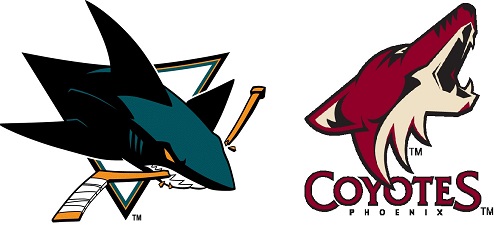 Controversial forward Raffi Torres was dealt from the Phoenix Coyotes to the San Jose Sharks today in exchange for a 3rd round pick in this year's draft. This trade saw Torres stay in the Western Conference, much to a disgruntled Hossa's dismay. It also saw him stay in the same division, which is a trade deadline rarity.
San Jose sits 6 points above Phoenix in the Pacific Division, and they hope that they will soon leave them in the dust (desert joke, get it? heh. No?…Well you see, the Coyotes play in a desert, and the remaining players…ahh forget it).
Now listen kids, Once upon a time, there was a guy that could score 43 goals in a season. This man was named Raffi Torres…when he played for the Bramptom Batallion of the OHL in 1999. Don't second guess me kids, this is the guy….and this guy…and…Jay-Z?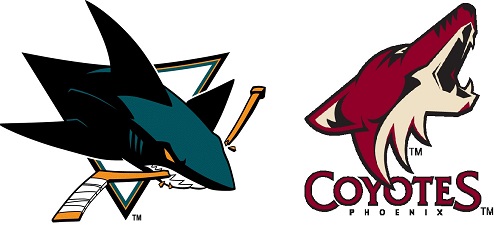 When the trade was announced, the entire San Jose Sharks team let out a sigh of relief. Their protection against guys like him was Ryane Clowe, who is now a Ranger, so what a relief there, eh guys?
Watch out Phoenix, you let him loose.
Raffi does have 132 goals and 249 points in 619 career games, which proves that he can score points when he isn't causing bodily harm to others.
Follow me on Twitter @yungspork
Poll: Who won this trade?
San Jose
Phoenix
Good for both teams