Featured
Developing Story: Man in Custody Regarding Adam Johnson's Tragic Skating Death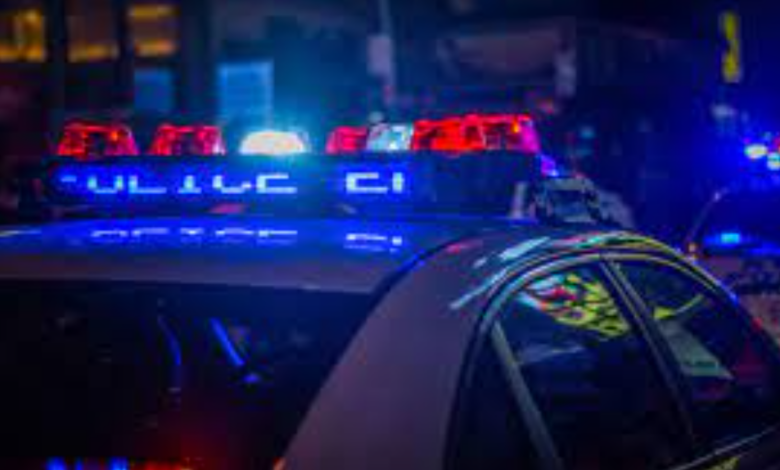 South Yorkshire police in England have reported that a man has been taken into custody in relation to the skating death of Adam Johnson.
Johnson was a professional hockey player born in the United States. He passed away after opponent player Matt Petgrave's skate cut his throat. The man under arrest's identify is not disclosed in the police news release dated November 14, 2023.
The moment Johnson sustained the ultimately fatal injury on the ice is captured on camera. The Nottingham Panthers, Johnson's team, said in a previous statement that he had a "freak accident" during a game in England where a skate blade wounded his neck.
In slow motion, you can see that Matt Petgrave kicked Adam Johnson not just once, but twice.

Ultimately slicing his throat and killing him.

— Lauren Witzke (@LaurenWitzkeDE) October 30, 2023
Here's what you need to know: