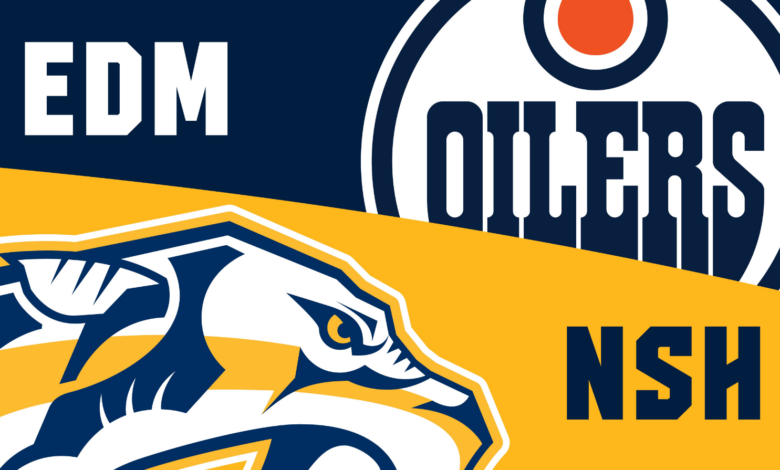 It may not be the best possible outcome for the Edmonton Oilers, but I bet they'd do this deal again in a heartbeat. With the Oilers being eliminated in the second round of the Stanley Cup playoffs, the trade made at the deadline earlier this season for Mattias Ekholm. Edmonton's exit confirms a 24th overall pick to the Nashville Predators.
#Smashville will receive the 24th overall pick from the #LetsGoOilers in the 2023 NHL Draft. https://t.co/k2WScy7vHh

— Oilers Access (@oilersaccess) May 15, 2023
Edmonton was clearly looking to go deeper in the playoffs than the second round. At the same time, Ekholm was an excellent add for the team and a definite win for GM Ken Holland. The best part of the deal may be that it has three years left on it with a cap hit of $6.25 million per season. He was an absolute warrior for the team.
Mattias Ekholm with a few battle scars pic.twitter.com/WquRqVBtnJ

— x – Woz (@itsWozzz) May 16, 2023