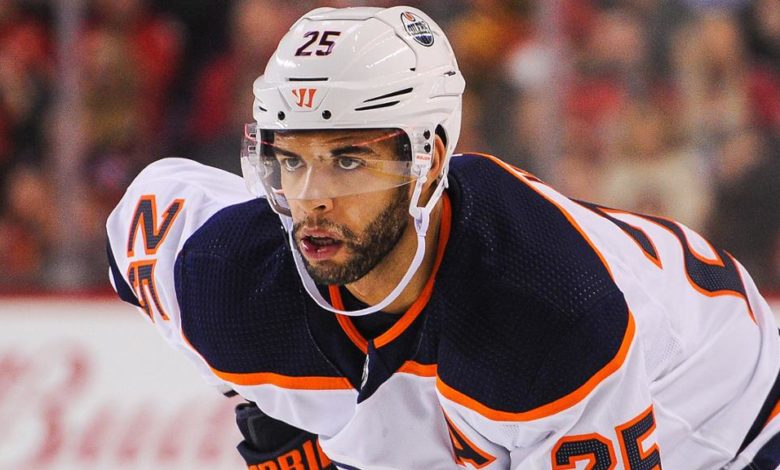 Oilers have signed defenseman Darnell Nurse to a $74 million, 8-year extension that counts $9.25 million against the salary cap when it begins in 2022-23
Twice since his Entry Level Contract expired in 2018 has Nurse signed a two-year bridge deal, in large part because his team didn't have sufficient cap space to work out a long-term pact.
But the most recent of those was set to expire in one year, exactly at the point Nurse would in theory be becoming an Unrestricted Free Agent and eligible to enter the open market.
However in recent weeks, a handful of comparable mid-career defenders have signed massive extensions that have raised the stakes into the previously unlikely realm of $9+ million per season.
Seth Jones signed an 8-year deal at $9.5 per season after being traded to Chicago Blackhawks
Zach Werenski signed a 6-year extension with Columbus Blue Jackets at an Annual Average Value of $9.58 million
Dougie Hamilton signed the richest contract on the first day of free agency, inking a 7-year pact at $9.0 million per season with New Jersey Devils
There are of course subtle differences among the three.
Both the Jones and Werenski contracts were negotiated a year in advance and won't kick in until 2022, as now is the case with Nurse. Hamilton's takes effect immediately. Only Werenski's deal covered so much as a single year of restricted free agency, otherwise all three deals cover what would have been UFA years. Thus the big tickets.