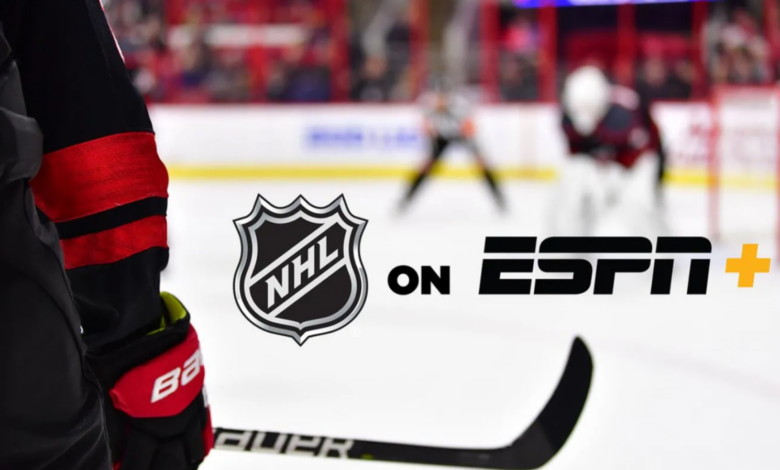 Since acquiring the NHL's TV rights a few years ago, ESPN has done a subpar job of marketing the league. Although the network has received criticism from many fans, its most recent viewership figures are just embarrassing.
The figures compared to last year's Stanley Cup Final viewership for the first two games, according to ESPN, are downright humiliating.
That's accurate, there were 1.6 million less viewers for the first two games this year. Really awful for ESPN and the NHL.
4 million people watched the first two Stanley Cup Final games last year, or an average of 2 million per night. This year, the first two games only attracted 2.6 million viewers, or an average of 1.3 million people per night.
What caused the league's biggest event of the year to lose 700,000 viewers per night? One common hypothesis is that the contest itself is the reason why people aren't watching.
The Vegas Golden Knights' success has infuriated many NHL supporters, who see the franchise as the league's orphan that they are eager to promote. The Florida team, on the other hand, plays in a small area and has a rather small fan base, so it seems reasonable that they wouldn't draw many viewers.
How can the NHL address this obvious problem?