Featured
Family Seeks Justice: Lawsuit Filed Against Hockey Team Over Son's Sudden Death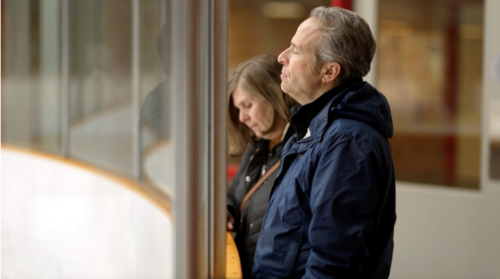 When a parent sends their child to a hockey camp, the last thing on their mind is that they may never return home; it's every parent's worst nightmare.
Ben Teague, a member of the Oakville Rangers of the Ontario Junior Hockey League, left for a pre-season camp in September of 2019 and never returned; now, according to TSN's Rick Westhead, his parents Greg and Susan have filed a one million dollar lawsuit against the Rangers and others.
Greg and Susan Teague have filed a $1M negligence and wrongful death lawsuit against the Oakville Rangers Hockey Club and others.
Our @CTVW5 story on their search for answers about how their 17-year-old son Benjamin died at a team event in 2019.https://t.co/sV6SHCExRv

— Rick Westhead (@rwesthead) March 19, 2023
The lawsuit is for negligence and wrongful death in the case of the 17-year-old player, who died after his parents received a phone call and rushed him to the hospital after he admitted to drinking.
We hope Greg and Susan find the answers they seek and that those responsible face the consequences.
This is a tragedy, and as parents, they should not be left in the dark.
You hope this never happens, and the family deserves to know how and why.
The silence surrounding hockey culture has lasted far too long; it's time for things like this to end and real change for the better to be made.