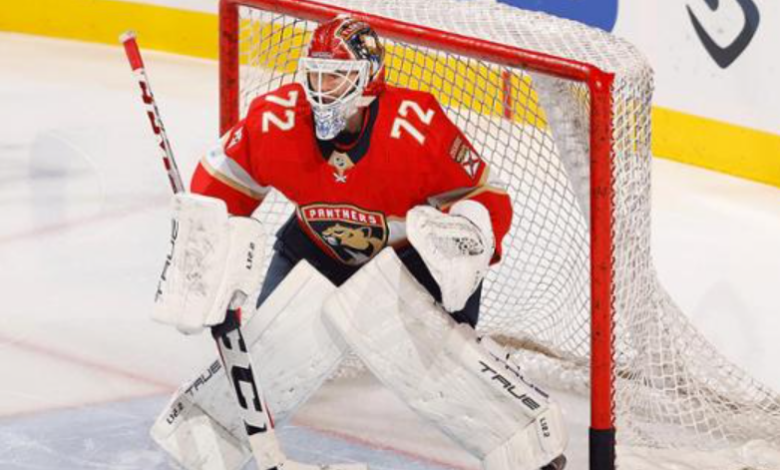 After the Panthers' game 5 victory, a shocking photo of Sergei Bobrovsky surfaced.
There is no doubt that Sergei Bobrovsky has been playing excellent hockey this playoffs. Backstopping the Panthers to the 3rd round, Bobrovsky has been Vezina caliber this postseason.
What is disturbing to fans is how Bobrovsky looks quite thin and malnourished in the picture.
It was revealed that Bobrovsky typically loses 15+ pounds of weight a game and after an overtime game, he lost 20 lbs.
Yes that is Sergei Bobrovsky wearing Kodak Black's chain (Via Kodak's IG) pic.twitter.com/gmuiXsvPaJ

— Alex Baumgartner (@ABaumgartner91) May 12, 2022
Even if Bobrovsky is playing fantastic hockey, it raises the question of whether this kind of conduct is healthy and whether it might have an impact on him in the future.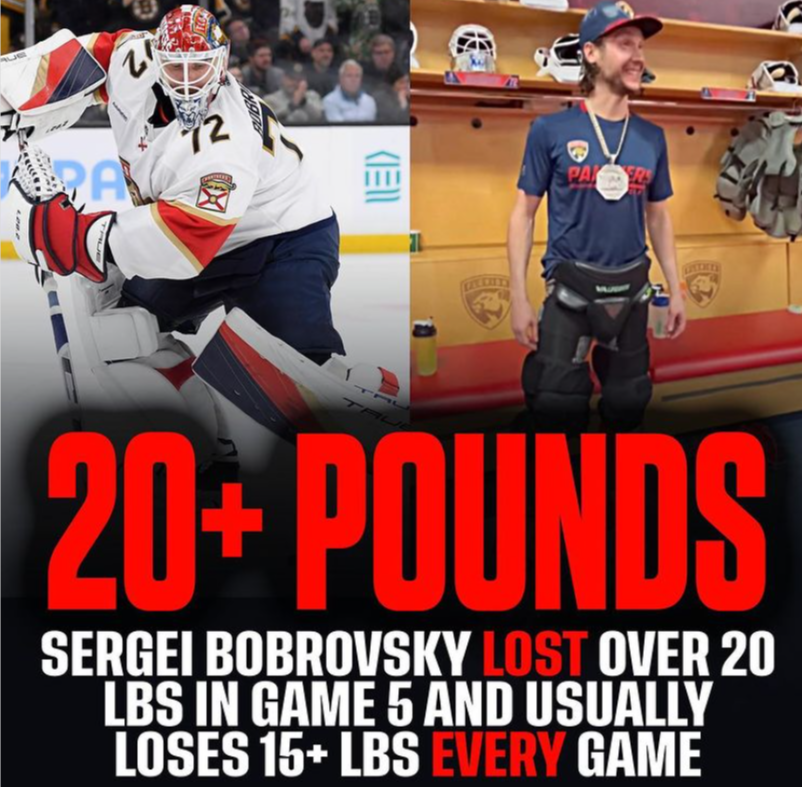 Bobrovsky is risking his health with every game, regardless of the potential negative repercussions, and is undoubtedly pleased with the results after winning consecutive series.