Featured
Farewell to a Legend: Russian Champion Dmitry Tarasov's Passes Away at 44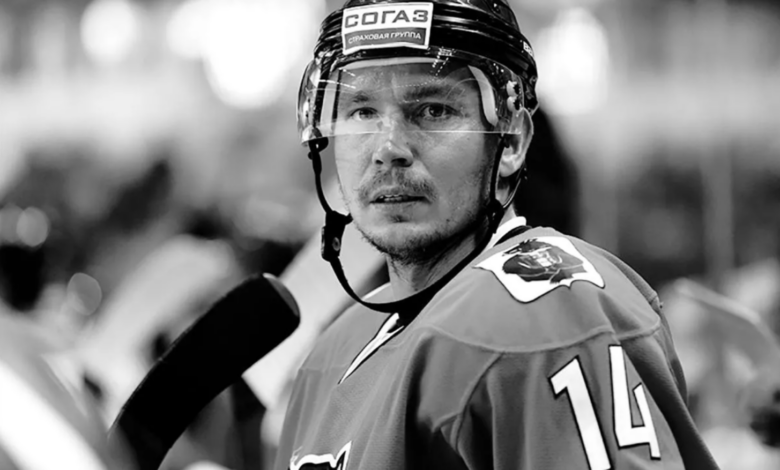 On June 15, sad news arrived from Khabarovsk early in the morning. Dmitry Tarasov, who during his playing career managed to become a true Khabarovsk legend, passed away, according to the Amur hockey team. At only the age of 44, the renowned hockey player passed away too soon. As of right now, no cause of death has been given.
"Yesterday in Khabarovsk, a pupil of the Khabarovsk 'Amur', the club's leader in the national championships in terms of the number of matches played and the champion of Russia in the 'Salavat Yulaev' Dmitry Tarasov, suddenly died.

The team of the hockey club "Amur" and Khabarovsk fans express their sincere deepest condolences to Dmitry's family and friends.

We will always remember." Amur Khabarovsk said in a statement.
The Khabarovsk native played in the Russian Super League and KHL for stretches of 17 seasons, spending 14 of those with Amur Khabarovsk, including five as their team captain. Tarasov scored 225 points (88 goals, 137 assists) in 644 regular-season games. In 2008, he and Salavat Yulayev Ufa won the Russian Super League championship.