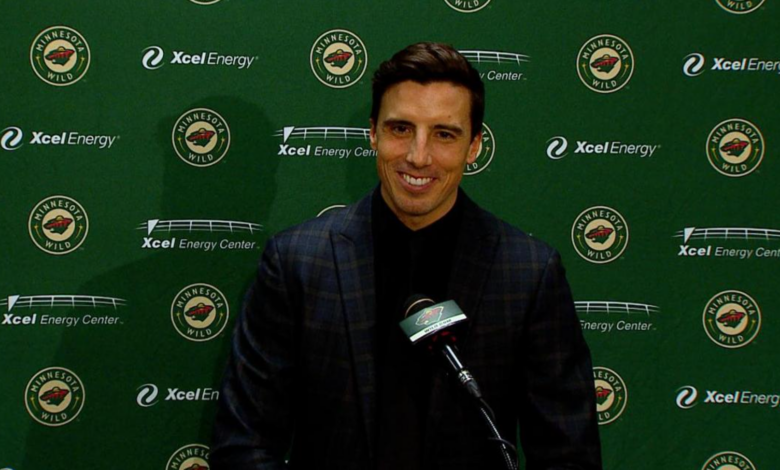 All eyes were on goaltender Marc-Andre Fleury after the Dallas Stars handed the Minnesota Wild their final NHL Stanley Cup Playoffs loss of the season. The three-time Stanley Cup champion has a contract for the following season, but at 38 years old and with the Wild out of the playoffs, many have questioned whether he will put up his skates. Fleury responded to those queries following yesterday night's game.
When asked about his plans, Fleury stated categorically that he hopes to compete in 2023–2024, but added, "that might be it."
Fleury made clear he plans to play one more year and then "that might be it."

— Michael Russo (@RussoHockey) April 29, 2023
Fleury has little left to prove, so continuing to play is more a matter of desire than of obligation at this point. The goalie will very certainly be elected into the Hockey Hall of Fame upon his retirement, whenever that may be, most likely the first year he is eligible.
This year, Fleury was primarily reduced to a backup duty in the postseason when Filip Gustavsson was given the starting job. Nevertheless, he participated in 46 games during the regular season.