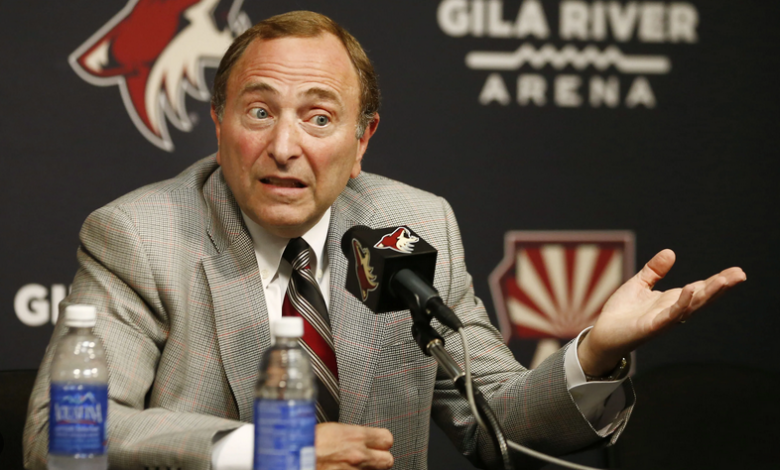 The Arizona Coyotes have come under fire in recent years.
Despite the team's ongoing difficulties, the NHL has remained committed to the Coyotes.
It appears that this support is beginning to wane.
In the most recent episode of his podcast 32 thoughts, NHL insider Elliotte Friedman reported that there is widespread dissatisfaction with the Coyotes throughout the league, with some high-level sources confirming that at least some of the owners are dissatisfied with the situation in Arizona.
"The other thing I really think is coming up is Arizona. But I'm not convinced that's a GM issue, I think that's a board of governor issue if the other owners are particularly upset about it."

"I'll say this, I've had a couple of GMs who tell me their owners are not happy about it,"
As usual, great work from @amandelic…we updated the pod this morning with the PHI news, and he got the editing done lickety-split. Links to your preferred platform: https://t.co/io7Mr1QEpm

— Elliotte Friedman (@FriedgeHNIC) March 10, 2023
This situation is likely to be discussed at the upcoming NHL general managers' meetings, and it appears that the Coyotes will face pressure from multiple directions.
While NHL commissioner Gary Bettman has previously expressed his support for the Coyotes, he must answer to the league's owners.