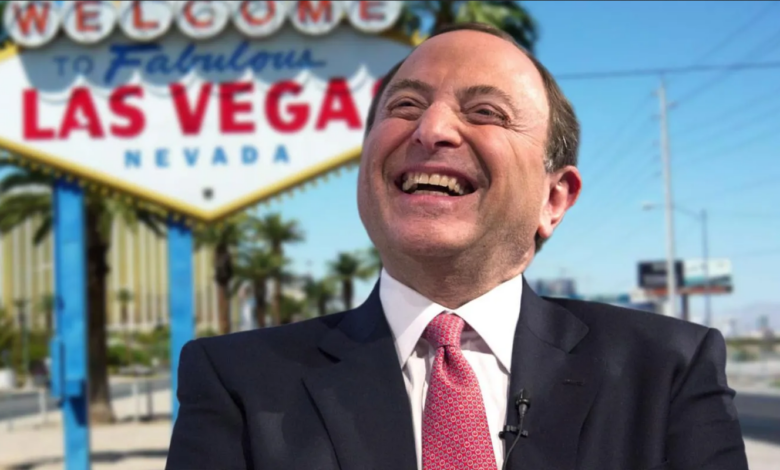 During a press conference yesterday, Vegas Golden Knights head coach Bruce Cassidy sparked outrage by announcing that team captain Mark Stone would be returning for the series opener against the Winnipeg Jets.
This is important news for the Vegas team because Stone was injured on January 12th against Florida while serving as the team's second-best player.
It's worth noting that Mark Stone missed the first three months of the current season, during which he scored 38 points in 43 games. The news of his return for the first playoff game sparked strong reactions and reignited the debate over the "Nikita Kucherov rule."
Indeed, the Golden Knights were able to place Stone on the long-term injured reserve list, allowing them to acquire quality new players for less than Stone's annual salary ($9.5 million).
Because there is no salary cap during the postseason, they can now bring Stone back into their lineup just in time for the playoffs. It's all too convenient that Stone is getting back to full strength just as the playoffs begin.
Naturally, Gary Bettman has received some criticism, and the controversy has truly erupted.
amazing how often we see players get healthy JUST in time for the playoffs. like, what an amazing coincidence!

— Arpon Basu (@ArponBasu) April 17, 2023
but of course https://t.co/1toMLVgSrp

— Arpon Basu (@ArponBasu) April 17, 2023
Mark Stone will play for the Golden Knights tomorrow night in Game 1 vs Winnipeg.

— Jesse Granger (@JesseGranger_) April 17, 2023
The Vegas Golden Knights, the Pacific Division champions and the top team in the Western Conference standings, are considered favorites to win their series against the Jets.