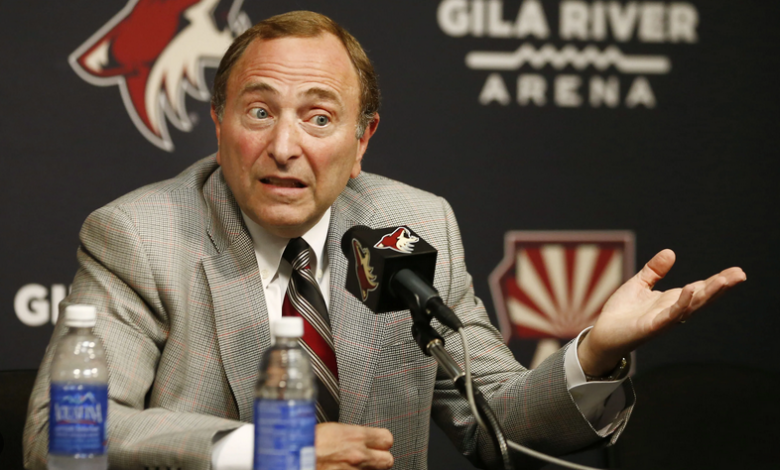 A prominent player's loss of faith in the team and disappointments like losing the Tempe vote have plagued the Arizona Coyotes this season.
Gary Bettman favors playing hockey in the desert and is incredibly hesitant on relocating the team out of Arizona. Countless other locations have emerged as plausible and more viable venues that could sustain a relocation for the Coyotes.
The Coyotes are looking into relocation options in the Phoenix area currently but that doesn't mean they are dead-locked on the option of moving with a relocation. One such city has been Salt Lake, Utah which would make sense based on time-zone for alignment of divisions.
The franchise's track record of errors makes it unclear whether it merits a second shot anywhere in Arizona to begin with. NHL income and player compensation might not be supported by playing in a collegiate arena too. Some people recommend moving to Quebec or Houston as better options although those have been said to be better expansion cities for the future.
The NHL and its supporters must make the choice and it's seemingly coming to terms that the Coyotes deserve a city that wants them there in the first place.
Bettman says the Arizona Coyotes are studying options in the Phoenix area

— Bruce Garrioch (@SunGarrioch) June 3, 2023