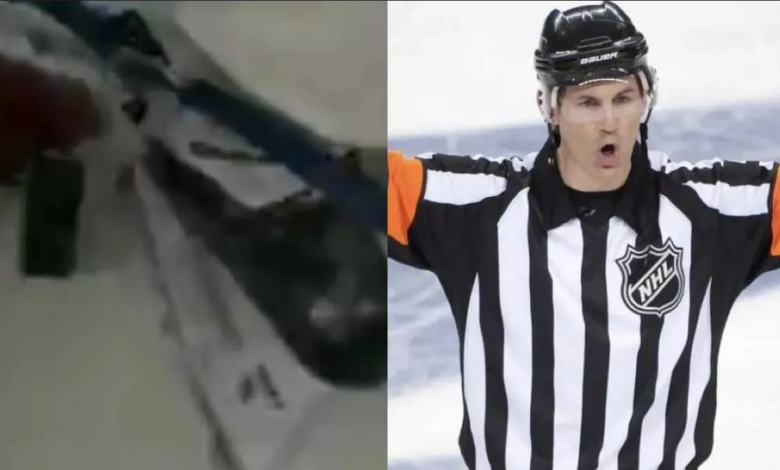 The Maple Leafs made numerous errors in their opening playoff game against Tampa Bay. It's not an excuse, but the refs didn't give them many opportunities.
The Bolts scored a controversial goal during Michael Bunting's five-minute penalty for his violent hit on Erik Cernak.
When the officials analyzed the action, they discovered that no camera viewpoint truly showed the puck crossing the line. Nonetheless, the goal was permitted.
A new camera angle was released, allowing us to observe the puck pass the line.
View this post on Instagram
After so many "coincidences," it's natural for fans to question the NHL's refereeing competence, but in this case, it appears the league made the correct decision.