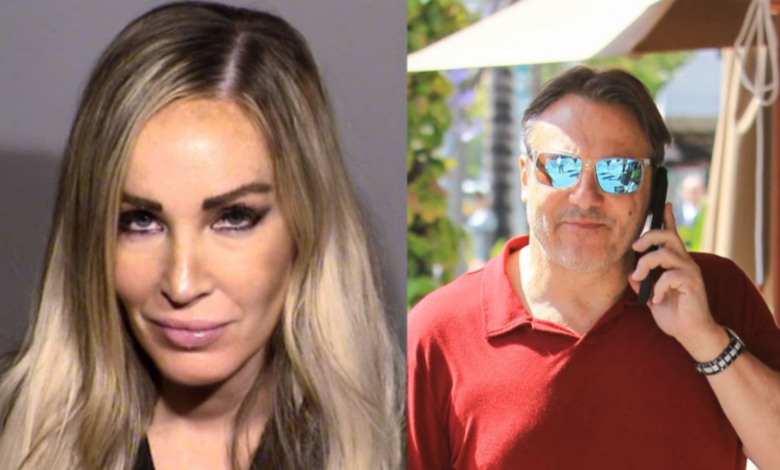 The girlfriend of Vegas Golden Knights minority owner Gavin Maloof, is facing theft and money laundering charges of nearly $500,000 from his phone since 2020.
Jennifer Courtemanche, 44, of Marina Del Rey, California, has an arrest warrant out for her, according to court records, but a judge allowed her to remain free on bond pending her preliminary hearing, which is scheduled for March 11.
According to the request, the detective purportedly discovered proof that Courtemanche had taken $465,000 from Maloof via the Apple Cash digital payment program, which has been accessible to iPhone users since April 2021.
Following the investigation, the investigator concluded that Courtemanche and her alleged talent agent, Brittany Burgess, 35, of Falmouth, Massachusetts, had taken $498,000 via Apple Cash from Maloof collectively as early as December 2020.
Police said that between 2020 and 2023, 214 Apple Cash transactions—of which 184 were successful in getting funds—were made via two phone lines to Maloof's phone for transfers or attempted transfers from his Apple Cash account.