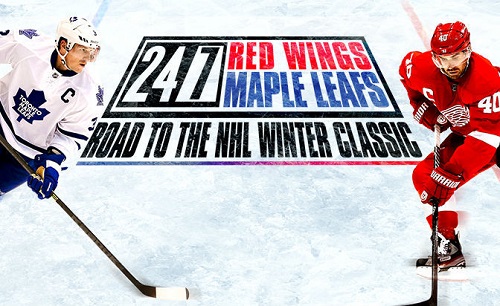 Did you miss Episode #3 of HBO's 24/7 – Road to the NHL Winter Classic?
You're in luck as HOHM has you covered!
Once again more of the same "losing" theme for both teams as the month of December has not been kind to either team.
Both teams do play one another as a somewhat preview to the winter classic ahead in a game that goes the distance too. Hopefully we can expect that type of game for the real thing.
The Winter Classic is just days away and both teams hope that 2014 and the month of January brings them better fortunes such as winning streaks: