Featured
Heartbreaking Loss as 14-Year-Old Player Passes Away Mysteriously During Practice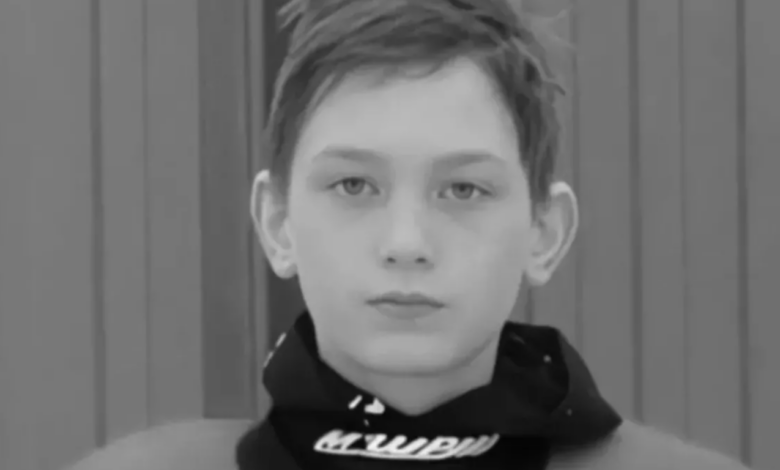 It's a sad day for the hockey world, as 14-year old hockey player Kirill Kharlamov has passed away following an incident at one of his team's practices. The youngster will always be remembered for his love of the sport.
In Perm, Russia, Kirill Kharlamov was working out with his team when he unexpectedly passed out on the ice. He complained to his coaches about having trouble breathing, and they had the team physicians perform CPR on him after calling for help.
Kirill was loaded onto the ambulance when it arrived, but during the ambulance ride to the hospital, he lost all vital signs. Shortly after getting to the hospital, he was declared dead.
In Perm, 14 year old Kirill Kharlamov has passed away after training with his team

"He fell to his knees and said that it was hard for him to breathe," said his coach

Team doctors called ambulance and worked on him before they got there. He was pronounced dead at the hospital. pic.twitter.com/I9bipjiXH4

— Hockey News Hub (@HockeyNewsHub) May 12, 2023
Please keep Kirill, his family, and his friends in your thoughts today.