Featured
Hockey Canada's government funding has been frozen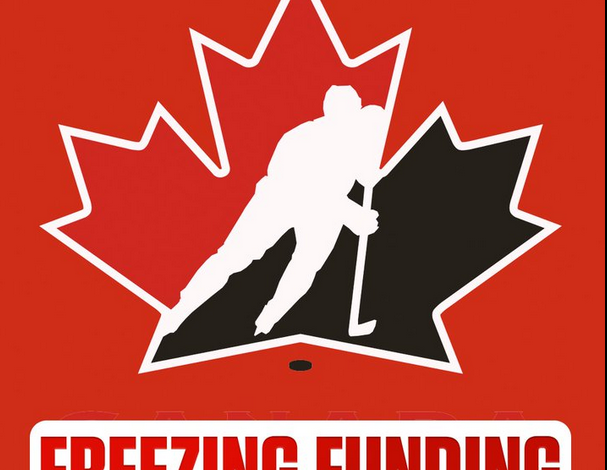 Hockey Canada's federal funding is being frozen in the wake of the national organization's handling of an alleged sexual assault and out-of-court settlement.
Minster for Sport Pascale St-Onge said in a statement Wednesday that Hockey Canada will only have funding restored once it discloses the recommendations of improvement provided by a third-party law firm hired to investigate the alleged incident four years ago.
Hockey Canada must also become signatories to the Office of the Integrity Commissioner, a new government agency with the power to independently investigate abuse complaints and sanction inappropriate behaviour.
"Hockey Canada will receive no more payments or new funding from Sport Canada until they comply with these conditions," St-Onge's statement read.
The move comes after Hockey Canada president Scott Smith and outgoing CEO Tom Renney were grilled by MPs earlier this week during a Standing Committee on Canadian Heritage hearing into the organization's response to the alleged sexual assault involving eight players.
"Hockey Canada's testimony did not provide us with sufficient information," St-Onge said in her statement. "We did not learn much, and what we did learn is deeply troubling."
"Hockey Canada said they would not share with the committee the advice they received from the independent firm (Henein & Hutchison), or how they plan to respond. We also heard that the independent investigation was not completed, nor were the 8 John Doe players identified. This is unacceptable.
"Hockey Canada's testimony also revealed they had another case of alleged sexual misconduct by players within the last five to six years. I cannot accept this standard as business as usual in our national sport organizations, and Canadians should not either.
"Considering their testimony, and effective immediately, I am suspending any further federal funding to Hockey Canada until they meet two conditions:
"• They must disclose the recommendations of improvement provided by Henein and Hutchison and concrete details of their plan to implement change.
"• They must become signatories to the office of the sports integrity commissioner.
"What this means is that Hockey Canada will receive no more payments or new funding from Sport Canada until they comply with these conditions."
Six per cent of Hockey's Canada's annual budget – amounting to about $7.8 million – comes from government funding each year.
Hockey Canada, its finances, and the organization's internal reporting structure has been in the spotlight since the June 2018 allegations first became public last month with the settlement of a lawsuit brought forth by a woman who says she was sexually assaulted in a London, Ont. hotel room by eight Canadian Hockey League players. She has not named the players, some of whom were on the 2017-18 Canadian Junior men's national team, and has also made clear her wishes to keep her own identity private.
The lawsuit, in which the woman was seeking $3.55 million in damages, was filed in Ontario Superior Court on April 20. Terms of the settlement were not released.
Hockey Canada said during Monday's hearing that a third-party investigation into the allegations was initiated in 2018 but ultimately remains incomplete.