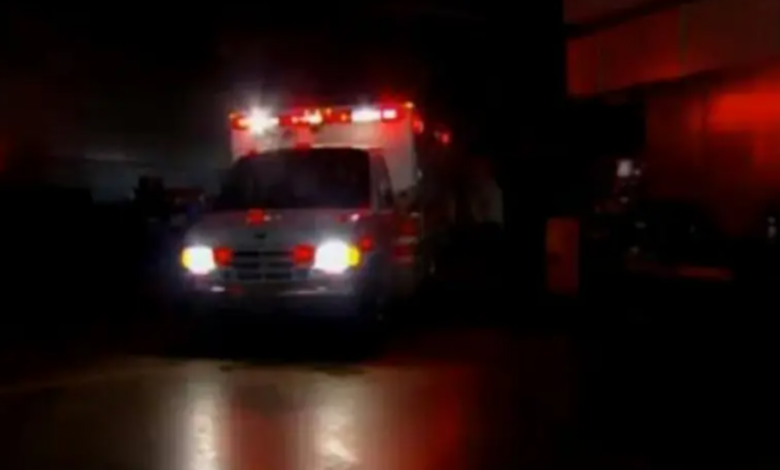 Matej Blumel, a prospect with the Dallas Stars, was struck hard against the boards on Friday and lay immobile on the ice early into the first period. The young winger was quickly attended to by the trainers after the players realized something was wrong.
Prospect Ozzy Wiesblatt of the San Jose Sharks struck Blumel. The Stars prospect was sent to the ice during this play and did not move:
This game might get pretty out of hand fast Stretcher coming out for Matej Blumel after this hit from Wiesblatt. pic.twitter.com/unXr2VMqo4

— TEAL TOWN USA – A San Jose Sharks Podcast (@TEALTOWNUSA) April 1, 2023
Blumel was carried off the ice and rushed to the hospital in an ambulance after being removed on a stretcher. The game was delayed before starting again.
Just 2:41 into the game things have turned serious as Matej Blumel is taken into the boards and doesn't move after going down.

He's been stretcher off and immediately heads to the ambulance. #txstars #TEXvsSJ

— 100 Degree Hockey (@100degreehockey) April 1, 2023
There was an injured player after a hit from Wiesblatt, the stars player Matej Blumel left on a stretcher, and was sent to hospital, the EMT left the game with the injured player and it's been a delay ever since. Hopefully, Blumel is ok.

— TEAL TOWN USA – A San Jose Sharks Podcast (@TEALTOWNUSA) April 1, 2023
More as the story unfolds.