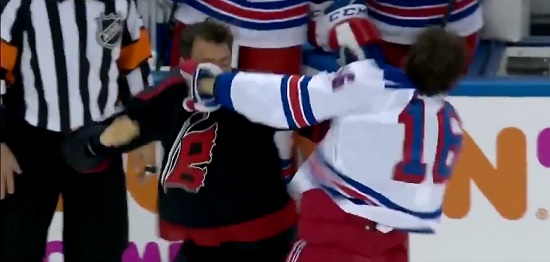 Hockey is Back!
And just like that in the first game of the 2020 NHL Playoffs (Qualifiers Round) the Carolina Hurricanes wasted no time in getting on the board only 61 seconds after the opening faceoff.
We wondered would teams be sluggish out of the gate but we got our answer quick. A few short minutes in and already our first fight drew between Justin Williams and Ryan Strome.
I think we can all agree that it feels great to have hockey back and be watching both meaningful and playoff hockey in August.
Here's to many many more games to follow today and for the next several weeks as the bracket of 24 playoff teams dwindles down to the ultimate champion to hoist Lord Stanley's Cup!