Featured
Hockey World Mourns the Loss of an Iconic NHL Goalie at the Age of 87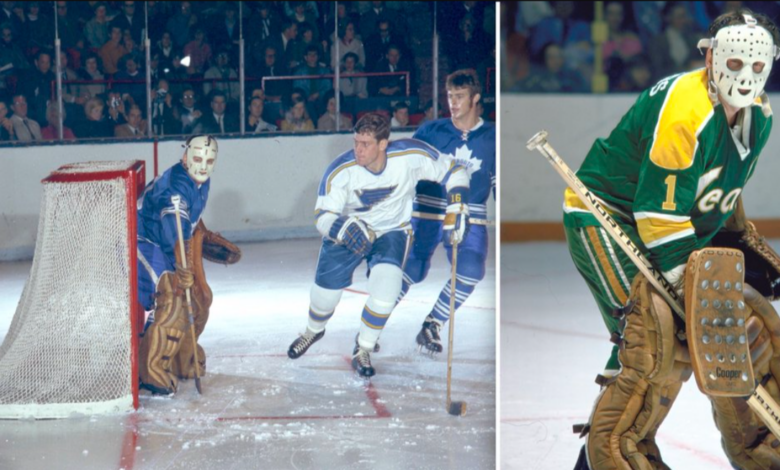 Marv Edwards played hockey for a lengthy period of time and was a member of the Leafs, Penguins, and Golden Seals. Unfortunately, this past week he passed away.
A pioneer of the sport, Marv Edwards participated out of pure enjoyment. He spent the majority of his career in the minor leagues before, at the tender age of 33, he was able to break into the NHL.
Edwards played 25 games for the Maple Leafs in 1969–1970, posting a 3.23 GAA while contributing to the team's 10 victories.
Despite the short length of Edwards' NHL career (61 games), his teammates adored him and were happy to have him on their squad.
Marv and his family are in our prayers. Peace be upon him.